Website - Business Development
DanShaw.com great friends and clients

It's been an honor to support you.

(Dan has contributed in some way to develop these sites, Dan is not necessarily responsible for their complete design.)

50feetin4seconds.com: One day, Cheryl is hiking the beautiful mountains of Sedona, AZ, where she lives, the next she is surrendered to the powerful energy of God healing her body of over 22 broken bones.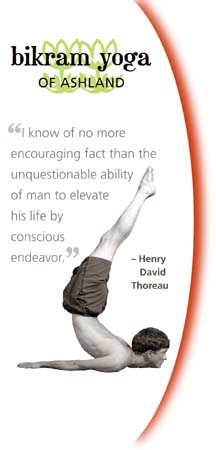 AshlandBikramYoga.com: Hot Yoga.
AshlandCreativeOutlet.com: World-Class Talent.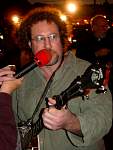 Department-of-justice.org: Jack Chernos music of historical importance.


Dorothyleon.com: Serving Ascended Masters for many years, first publishing of the 'EarthStar North America' vortex map.
free-do.info: Free Dimensional Orbiter Astrojax.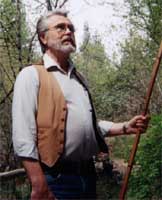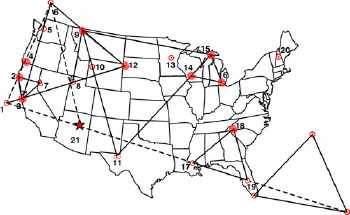 Goldenvortex.com: Nick Nelson, magnet and vortex researcher.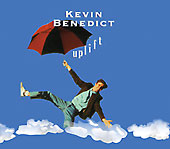 GreatSong.com: Kevin Cory, brilliant New Thought musician.


JohnMichell.com: Grand Master of Earth Mysteries.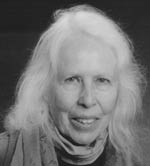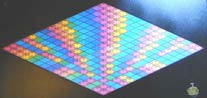 Lambdoma.com: The Lambdoma Keyboard, a rare microtonal music instrument plugs in to your laptop.
Light-weaver.com: 3-dimensional, whirling, morphing electronic mandalas and more.


RossHarmonics.com: Breaking the Harmonic Code: How the frequencies of musical notes self-organize! by Robert Ross.
Saqqarawest.com: Egyptian mysteries direct from Don Beaman.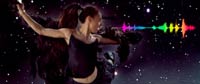 Singdancing.com: Completely innovative art form.